October 6th marks World CP Day, which aims at raising awareness and vital funds for people living with Cerebral Palsy. To shine a lot on CP as well as some of our amazing clients we asked Max to tell us his CP story.
"My name is Max, I'm 24 years old, and I have cerebral palsy. I'm a very active person, always out and about doing something, and I don't let my CP stop me from doing what I love. I live independently, I have a casual job, and my biggest passion is four-wheel driving and camping. I have a Nissan Patrol which I absolutely love and puts a smile on my face every time I hit the tracks in it. I have also done various modifications to it to make things easier for me. To find out more and to see me in action driving some tough tracks, visit my YouTube channel called Max To The Max (click here)."
"I am a casual employee at Clayton's Towing Service. My main role is driving a tilt tray tow truck delivering cars from the Sunshine Coast to the auction centres and repairers in Brisbane. I take three cars on the truck per load and usually complete two loads per day. At times I do different tasks, from operating a forklift to driving a low-loader semi-trailer as I hold the highest-level truck license."
"I encourage anyone to follow their passion and dreams no matter what unique challenges they may face. You have to believe in yourself before other people will believe in you."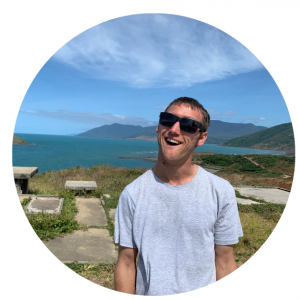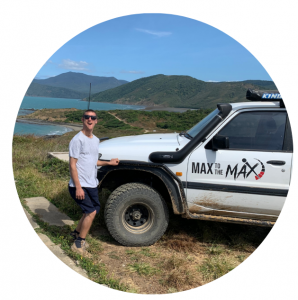 Thank you to Max for sharing his incredible story! If you or someone you know may need assistance with CP give the TRS team a call today and see how we can help!
📲 1300 685 046
📧 admin@totalrehabsolutions.com